5th Annual Episcopal Night at Chase Field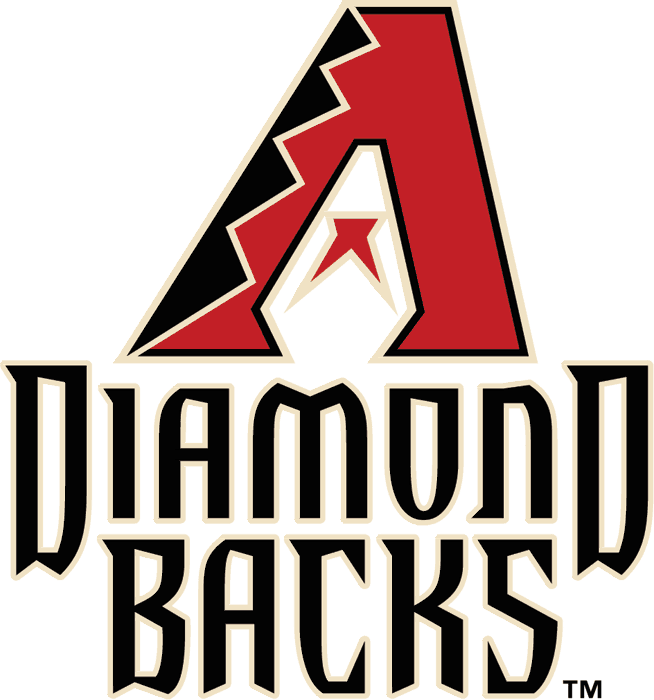 The Arizona Diamondbacks invite all members of The Episcopal Diocese of Arizona, along with their family and friends, to an exciting game of baseball as the D-Backs take on the Reds on Friday, August 26, 2016 at 6:40 p.m.!
Seating Options:
$15 – Upper Level: Infield Reserve (section 319)
$28 – Lower Level: Baseline Reserve (section 134)
A portion of every ticket purchased will be donated to support an outreach ministry project to send water filters to South Sudan!
After the game, stay for post-game festivities that are part of the D-Backs Faith & Family Night. There will be fireworks, followed by a player Q&A. Special guest Matthew West  will be performing a concert to end the festivities.
The ticket order deadline is August 19, 2016.
Seating is Limited! Tickets can be purchased online at http://www.azdiocese.org/baseball.html or by sending in the attached order form.
If you have any questions about this event, please contact me.
We hope to see all of our churches at the game!
Nicole A. Krug
Canon for Media & Communications
602-254-0976