Announcement: 2016 Annual meeting Potluck Luncheon
2016 Annual Meeting and potluck Luncheon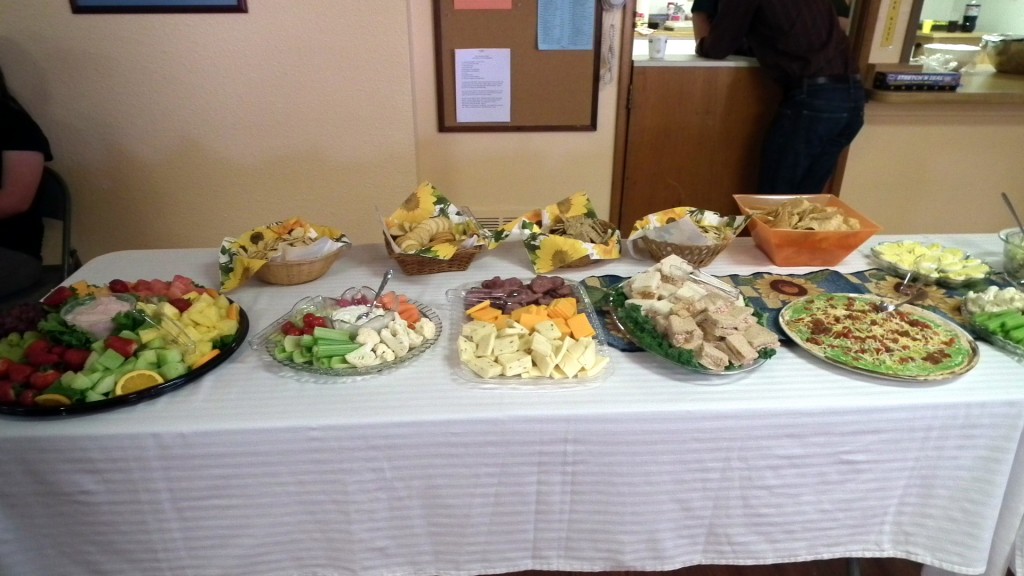 On January 31, 2016 we will have our Annual meeting.
There will be a  Unified Eucharist service at 9am followed by the annual meeting at 10, which in turn will be followed by a potluck luncheon.  Our first of the new year!!!

Please use the link below to register for the potluck and tell us what you are bringing.  The Potluck list will be updated weekly in the parish hall so you can see what will be at the meal.